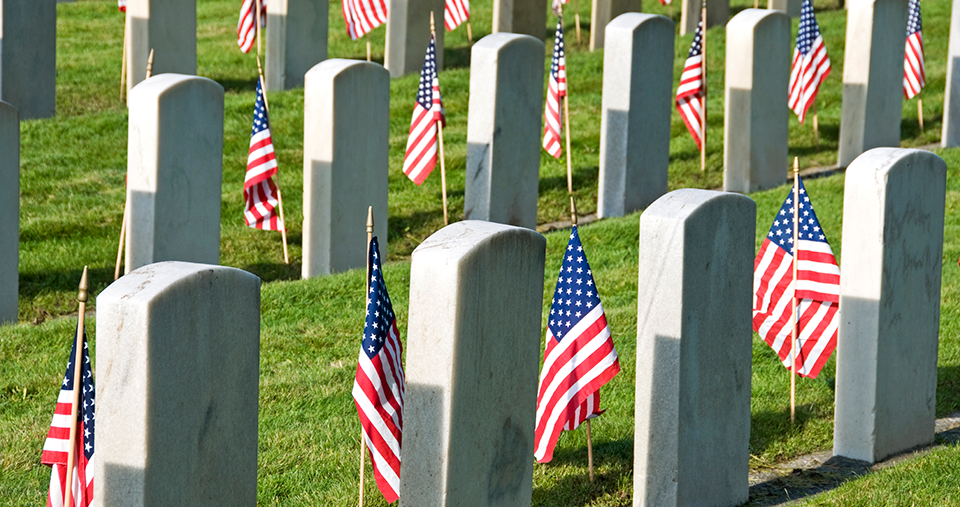 Honor Our Killed in Action
HONOR OUR KIA is a multi faceted community project instituted by local civic and political leaders in Spalding County Georgia. Its sole purpose is to honor men and women who died while serving in the armed services of the United States during time of war from WWI to the present. To accomplish that purpose HONOR OUR KIA is currently implementing:
Taken individually each of these projects is a very worthwhile goal. Cumulatively they represent what a small community with a big idea, a big heart, a long memory, and a proud heritage can achieve.